From all around the globe, candies for the well-rounded palate. Traditions, twists, classics and the totally unexpected.
If life is a box of chocolates, you want to get your box here. From premium, hand-painted originals to old favorites.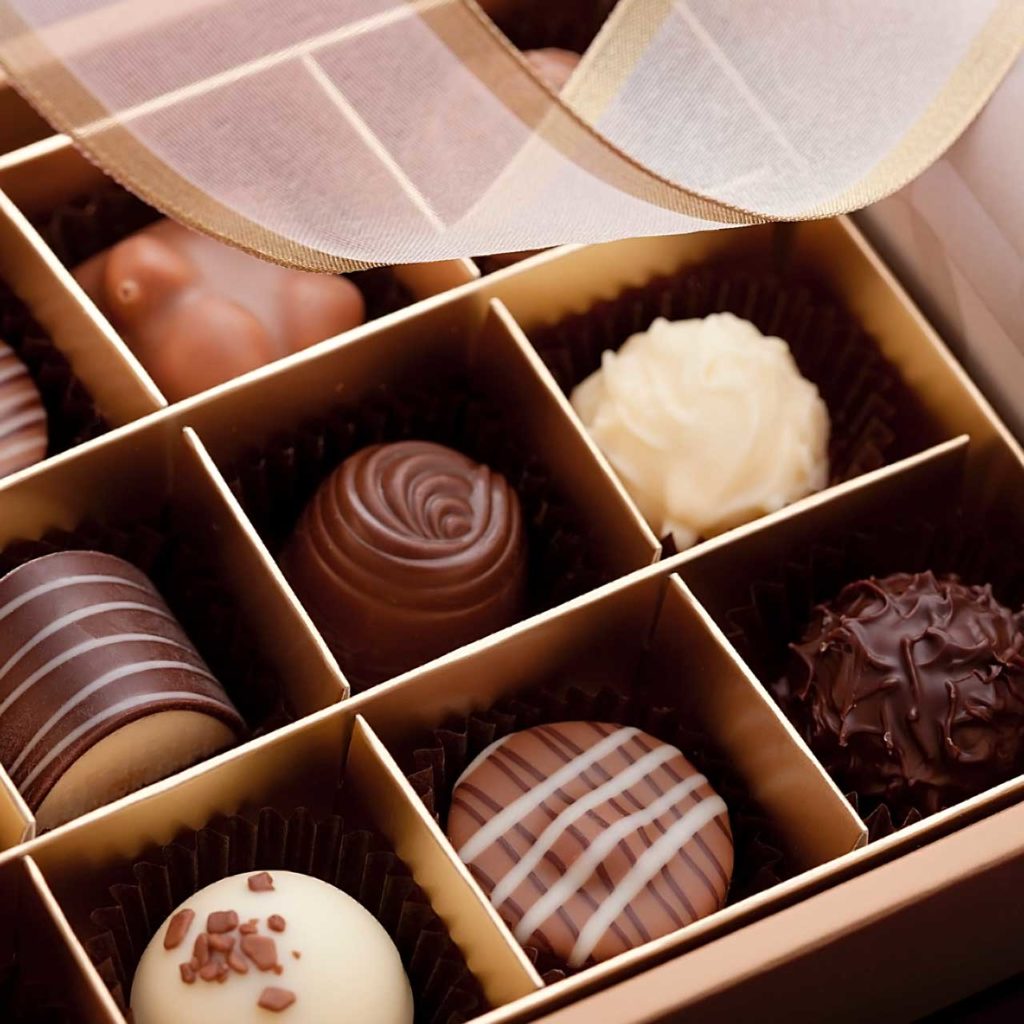 The other kind of sweet! Check out our great selection of merchandise and gift ideas.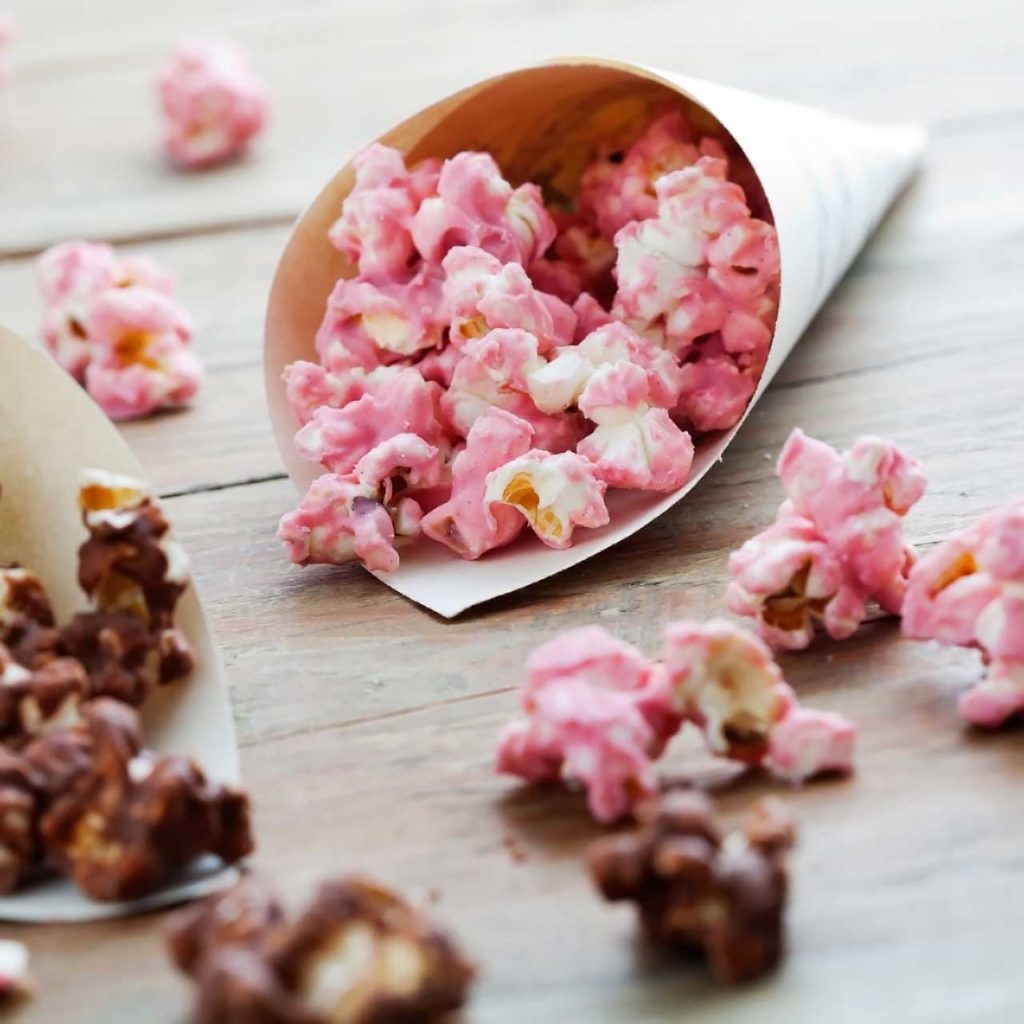 Drink in our unbelievable selection of flavors to make your own one-of-a-kind soda.